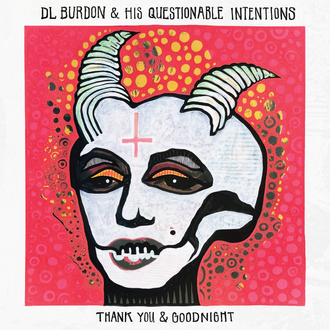 D L BURDON RELEASES FIRST FULL LENGTH ALBUM IN 4 YEARS
"Thank You & Goodnight" LP consists of 10 new tracks...
KEVIN ASHBA RELEASES DEBUT SINGLE "RISING SUN"
"Rising Sun" Available to Stream March 10th, 2023.
D L BURDON ANNOUNCES NEW PROJECT AND SINGLE
"Thank You And Good Night" Out December. 15th, 2022.
TROPHY GIRLS RELEASE DEBUT EP "BEGINNER'S LUCK"
Now Available On All Major Streaming Platforms.
NEW MUSIC: JASMINE GOARE NEW SINGLE "DON'T WAIT FOR ME"
Jasmine Goare's follow up single to her EP "What A Life" is now available to stream!